Check out these cool prices on seats created at COVERCATZ down below . . . . ....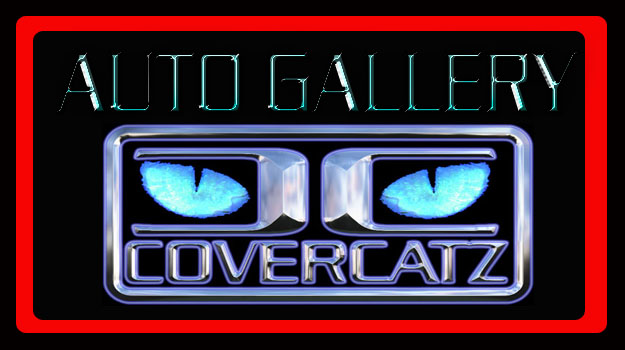 undefined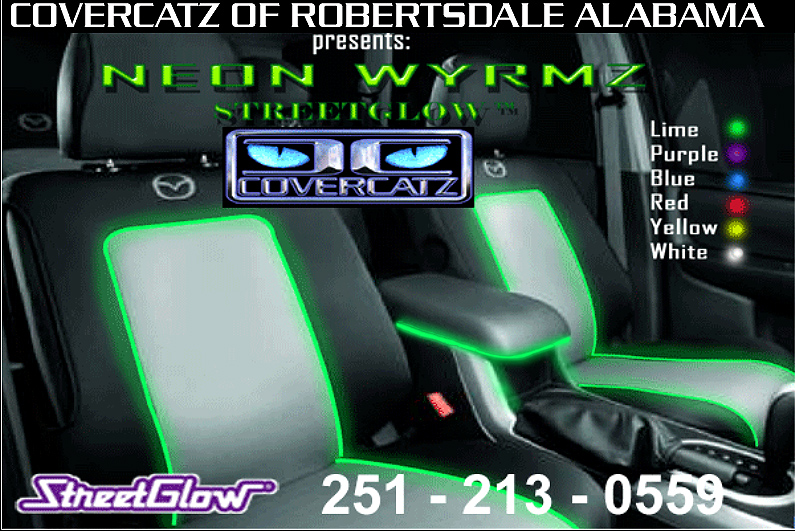 undefined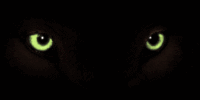 Have a look at some of the product lines that we manufacture. We may present information about the manufacturing process, lead time, or quality control for each product.




Here are some examples of products we can offer:

* Custom auto interiors

* Custom marine and yacht interiors

* RV and limo interiors

* High end exotic motorcycle seat skins

We can adapt each product to fit specific customer needs. Contact us @ 1-251-213-0559 with your needs and we can work with you on the product specifications.





Manufacturing Process
In this area, we may provide a detailed description of how we manufacture a particular product.

For example, Custom automotive interiors can take from four business days to four weeks depending on the job at hand to produce. We begin in the design department, followed by drawing room for storyboarding and ideas from you "The customer" or our own artist, and finally end the process by assembling and recovering the interior.

For more information contact us by phone or e-mail.
1-252-213-0559 or advanced_upholstery@yahoo.com